Sinister Grin Press is excited to reveal the cover for We Are The Accused  by author Lucas Mangum! His new novella with a cover done by graphic artist Scott Carpenter.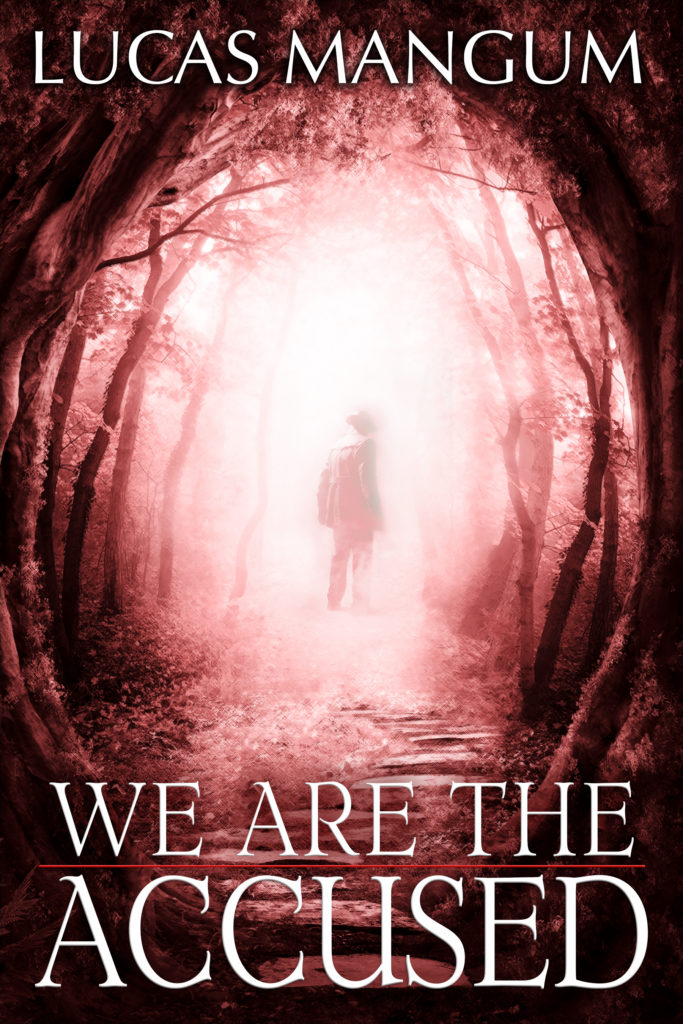 The release date is January 15th, but you can pre-order in e-book now and have it hit your Kindle that day! Print will be available on release day.
We Are The Accused, Synopsis -
A mad god lusts for power. Two demon lovers lust for death. An ancient man seeks to devour plagues natural and supernatural.
All converge on the small town of Blue Brook, Pennsylvania to wage war unlike any other, yet strangely familiar.
Bianca is an Afghanistan war veteran turned police detective whose ex-con high school sweetheart has just come home. Boone is a boy entrusted with immense power and a mother who's struggling to hold their family together. Lafferty is a priest with many secrets.
All are caught in the middle of something beyond their understanding. The inner and outer darkness of each doomed soul must be faced.
And blood will be shed.
WE ARE THE ACCUSED is a book for fans of the TV shows SUPERNATURAL and PREACHER, and is similar in tone to Jonathan Maberry's GHOST ROAD BLUES and Brian Keene's A GATHERING OF CROWS. It's a story about coming to grips with darkness, both external and internal; it is also, at its heart, an adventure.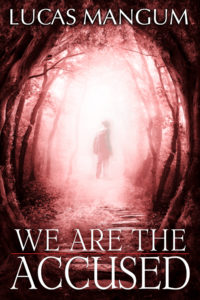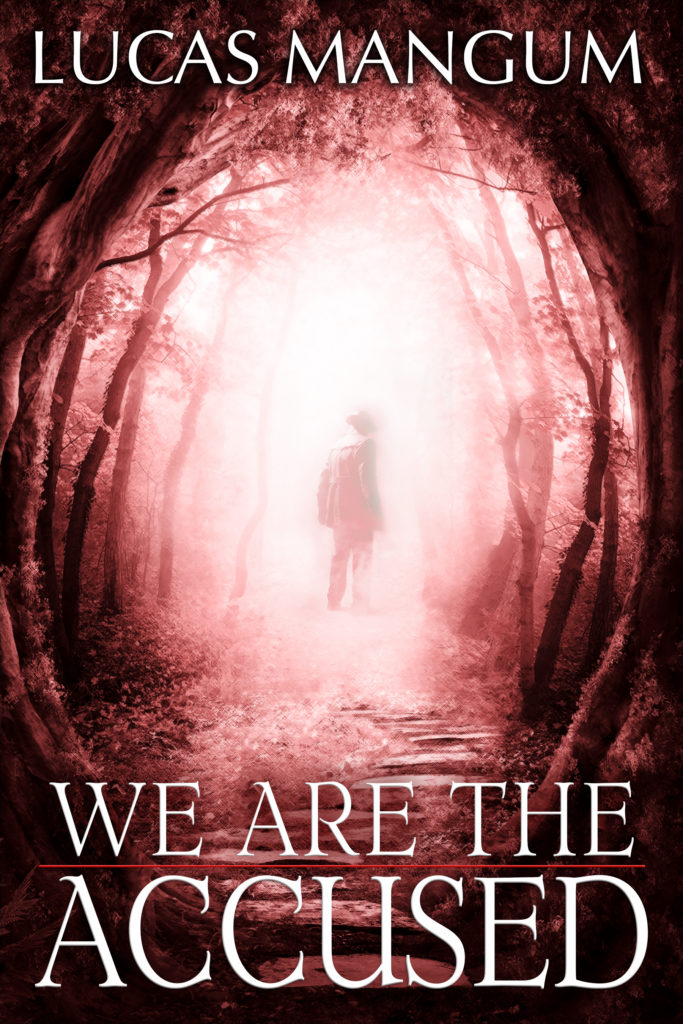 Lucas Mangum, Biography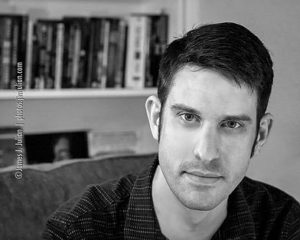 Lucas Mangum lives in Austin, Texas. He is the author of FLESH AND FIRE, MANIA, ENGINES OF RUIN, GODS OF THE DARK WEB, and WE ARE THE ACCUSED. Though he avoids social media these days, he loves to hear from readers, and can be contacted at [email protected]