Stories That'll Carve a Smile on Your Face!!
Sales and Specials on  Books, Pre-Order Limited Editions
**********************************************
Newest  Releases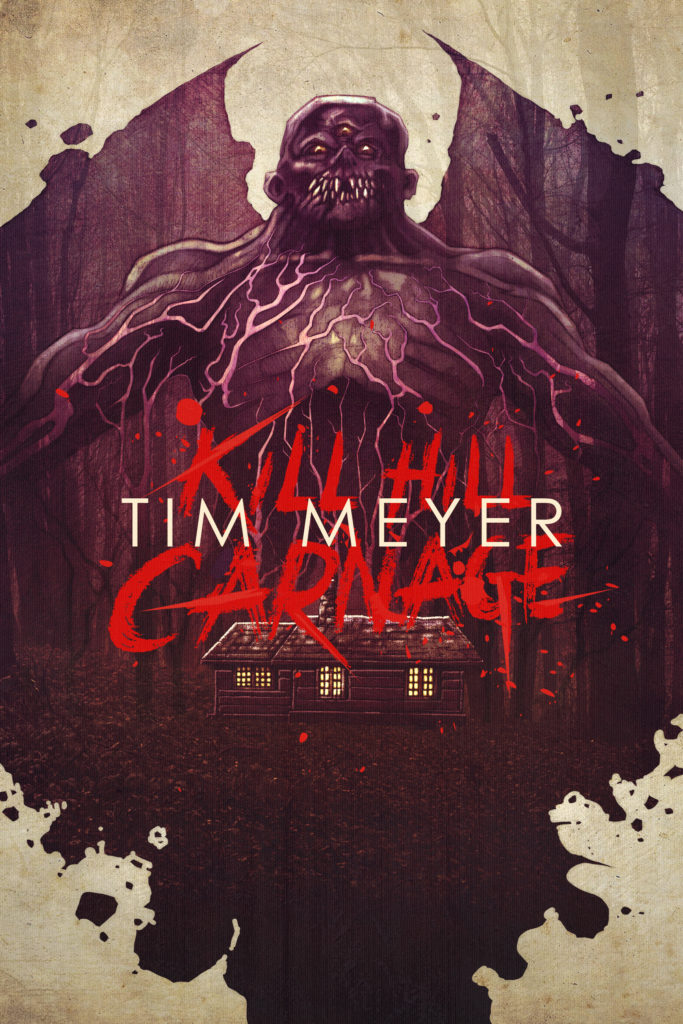 These woods are dark and full of monsters…
⊗⊗⊗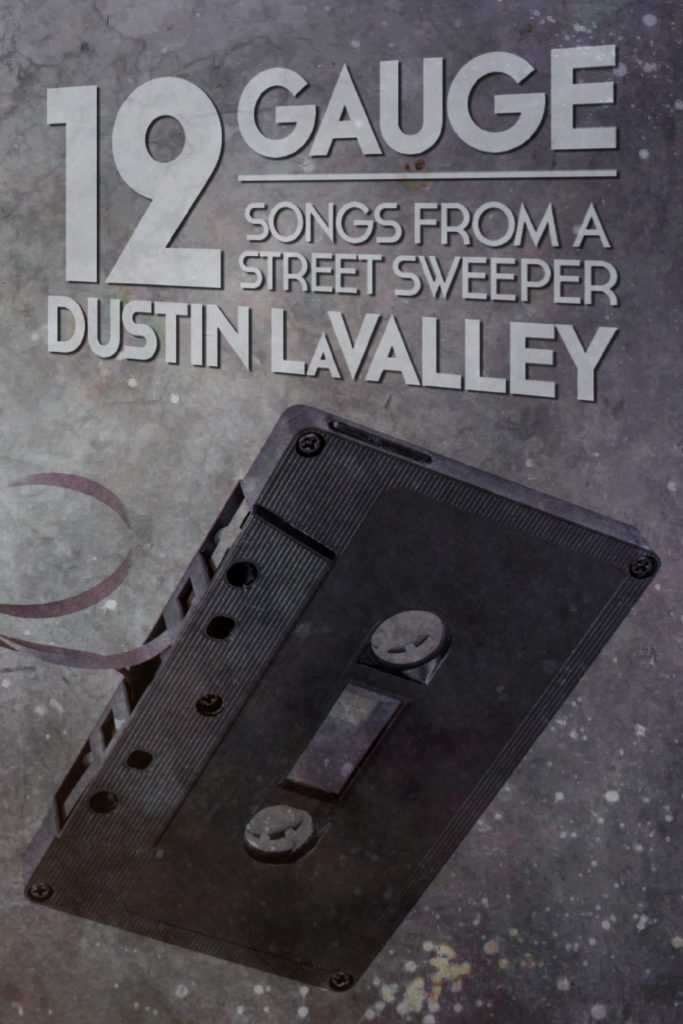 (12 Gauge) Songs from A Street Sweeper includes three white-knuckled novellas.
⊗⊗⊗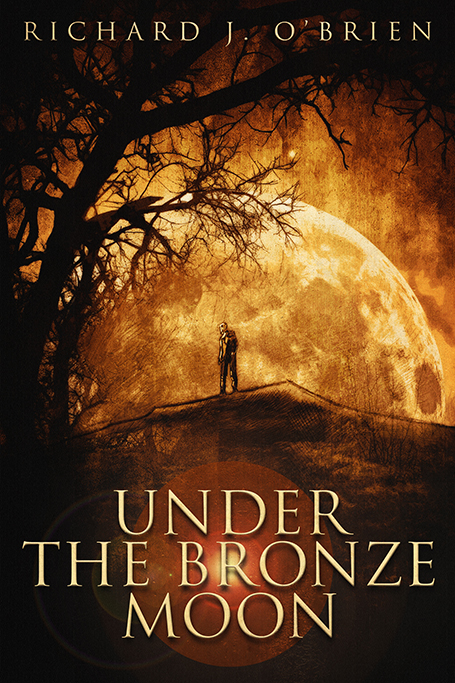 The Land of Dust and Honey—a long, dense exploration into an alternate world discovered by a soldier of The Great War and a young girl from a different century.
⊗⊗⊗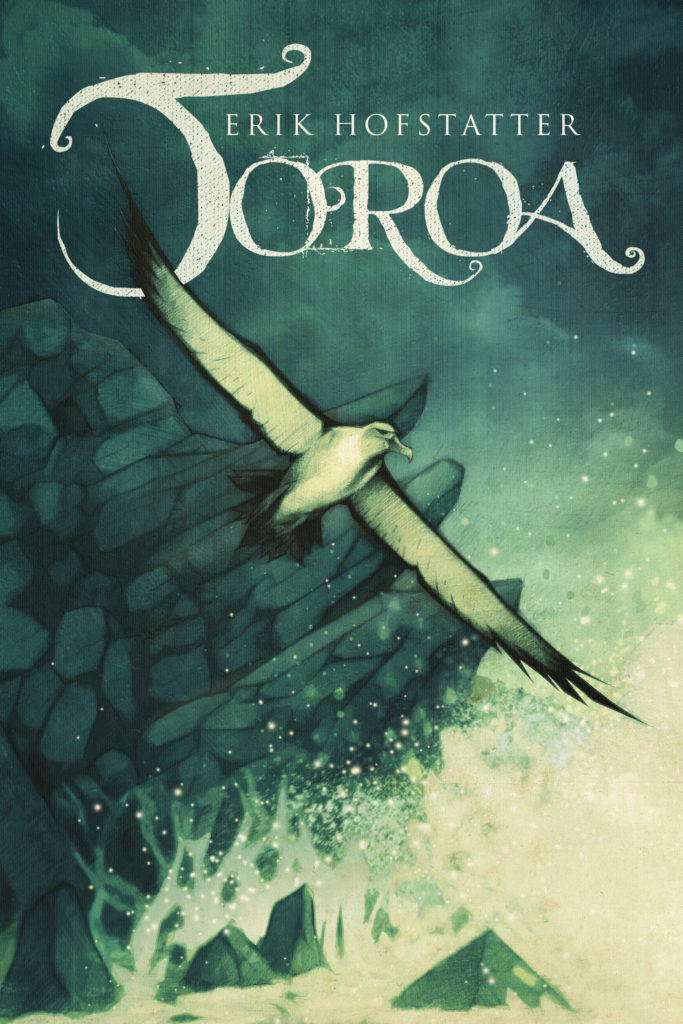 Infants are vanishing all over Waitangi, a small island nestled in the Pacific Ocean.
⊗⊗⊗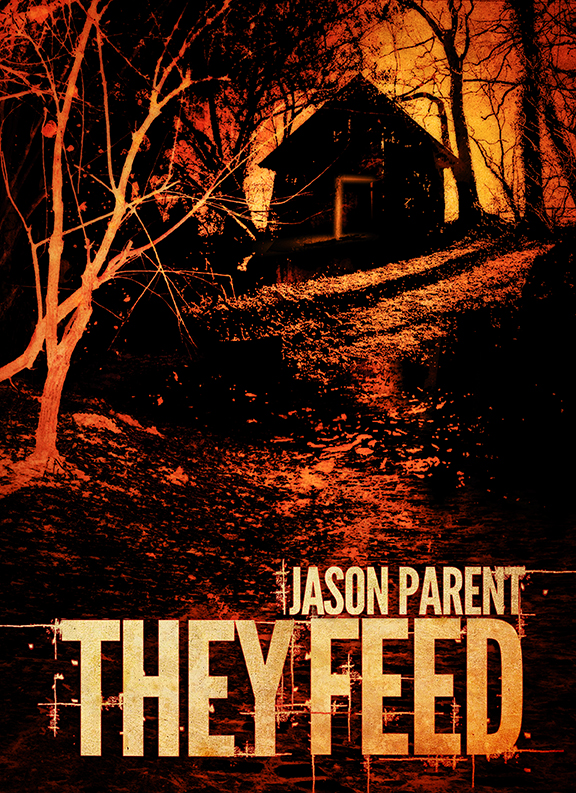 The night uncovers all we wish not to see.
**********************************************
 **********************************************
**********************************************************
Now We Have Science Fiction and Fantasy