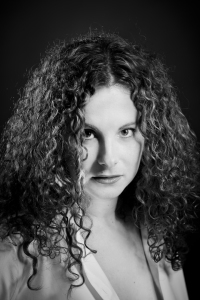 Sara Brooke is an international Amazon bestselling author who writes horror and suspense novels.
A lifelong avid reader of all things scary, Sara's childhood dream was to write books that force readers to sleep with their lights on.
Her first novel, Still Lake, was released Spring 2012.
Sara's influences and favorite authors include Bentley Little and John Saul.
She is presently working on her next novel and upcoming documentary film.
Visit her website.