Frank Walls is an artist and sculptor that has worked in the book and board game publishing industries for nearly 10 years. During this time he has created numerous illustrations for and designs for games like Talisman,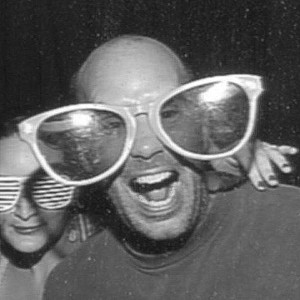 Dungeons & Dragons, and Game of Thrones, as well as covers for Jeffrey Thomas, Jeff Strand, Shane McKenzie, and many others. He has tried to do nice art that matches people's couches, but this just upsets him and causes him to create even weirder art. After years of doing solely digital art he has recently re-discovered the paint brush and that colored stuff in tubes.
Frank is also our Art Director.