Stories That'll Carve a Smile on Your Face!!
Sales and Specials on  Books, Pre-Order Limited Editions
**********************************************
Newest  Releases
Coming September 1st
Pre-Order Kindle

North America's number one reality television show returns with instant fan favorite Dawn Churchill, a plucky, hometown girl from the irradiated ruins of the former United States. Will she survive the night in the electrified, booby-trapped arena or will one of the serial killers pitted against her come out on top?
⊗⊗⊗
Available August 27th
Book 4 of the Severed Empire series
This is the story of Blodwyn long before he became the dynamic hero you first met in Wizard's Rise, Wizard's War, and the Queens of Osiris. Blodwyn wasn't always an assassin. In fact, when he was a boy…
⊗⊗⊗
Available August 15th
What Glimmers in the Wood is a dark, contemporary ode to Enid Blyton's Magic Faraway Tree. It is a tale of teenage friendship and tragedy, of domestic abuse and bullying, and of a magical forest that houses three great trees – trees that contain mysteries and lands beyond comprehension.
⊗⊗⊗
Available July 15th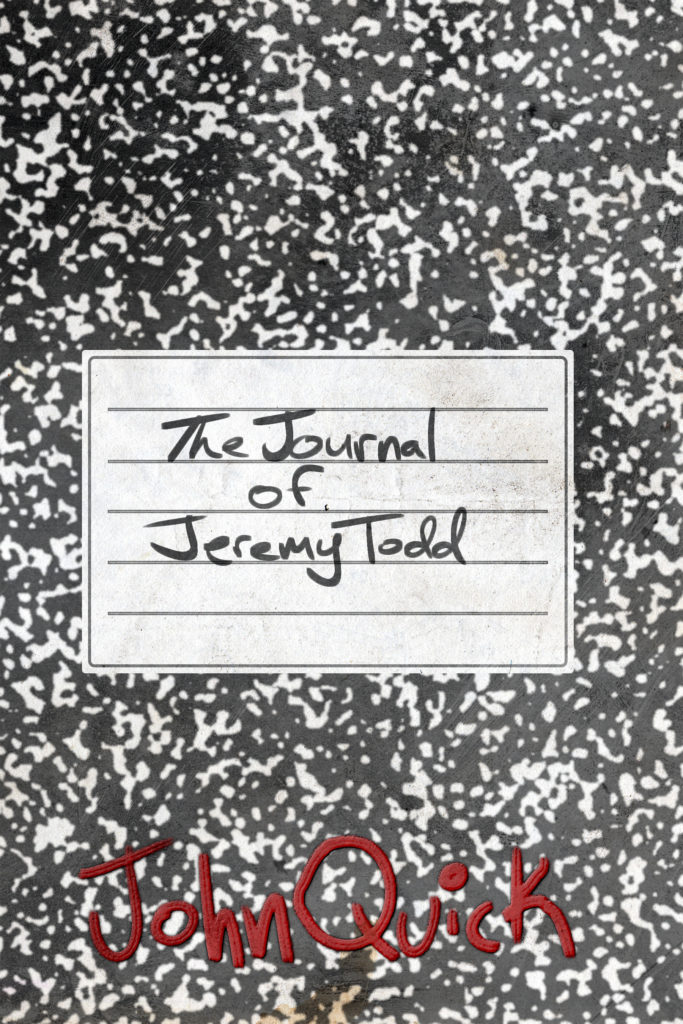 The Journal of Jeremy Todd, found by Riverview Mental Hospital staff, has now been made public. From John Quick, the author of the highly regarded debut novel Consequences, and the collection, Three Shots and a Chaser, comes a unique tale of simmering madness and revenge.
**********************************************
 **********************************************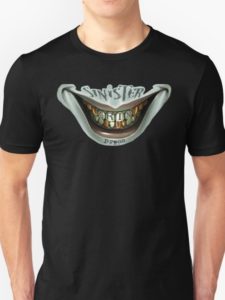 **********************************************************
Now We Have Science Fiction and Fantasy